Lake Karapiro, New Zealand
This stunning property, collectively over 35 ha of land on the edge of beautiful Lake Karapiro, is conveniently located only a few minutes' drive south of Cambridge and 35 km south east of Hamilton, or approx. 150 km south of Auckland. 

With proximity to many of the North Islands tourist attractions it is only 72 km to Rotorua, 70 km to Tauranga or 118 km to Lake Taupo.

The Waikato Expressway, currently under construction, is designed to cut circa 35 minutes driving time of the Auckland to Cambridge journey making the drive from Auckland possible in a little over an hour.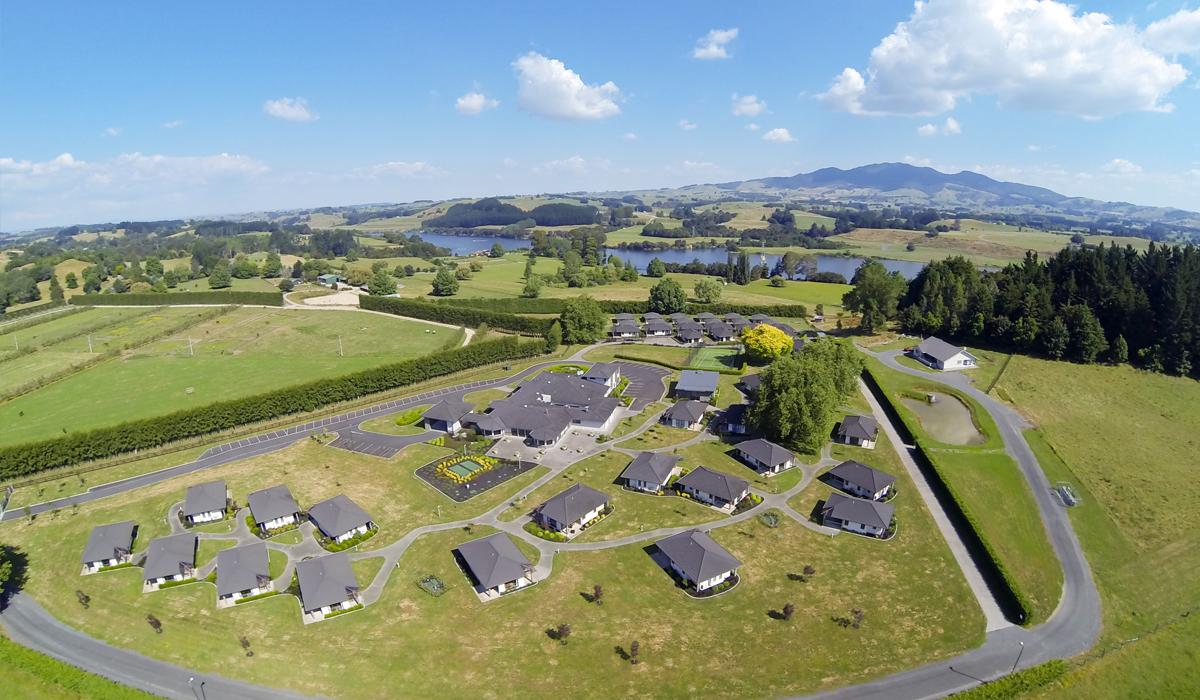 Lake Karapiro - Visible at top of image